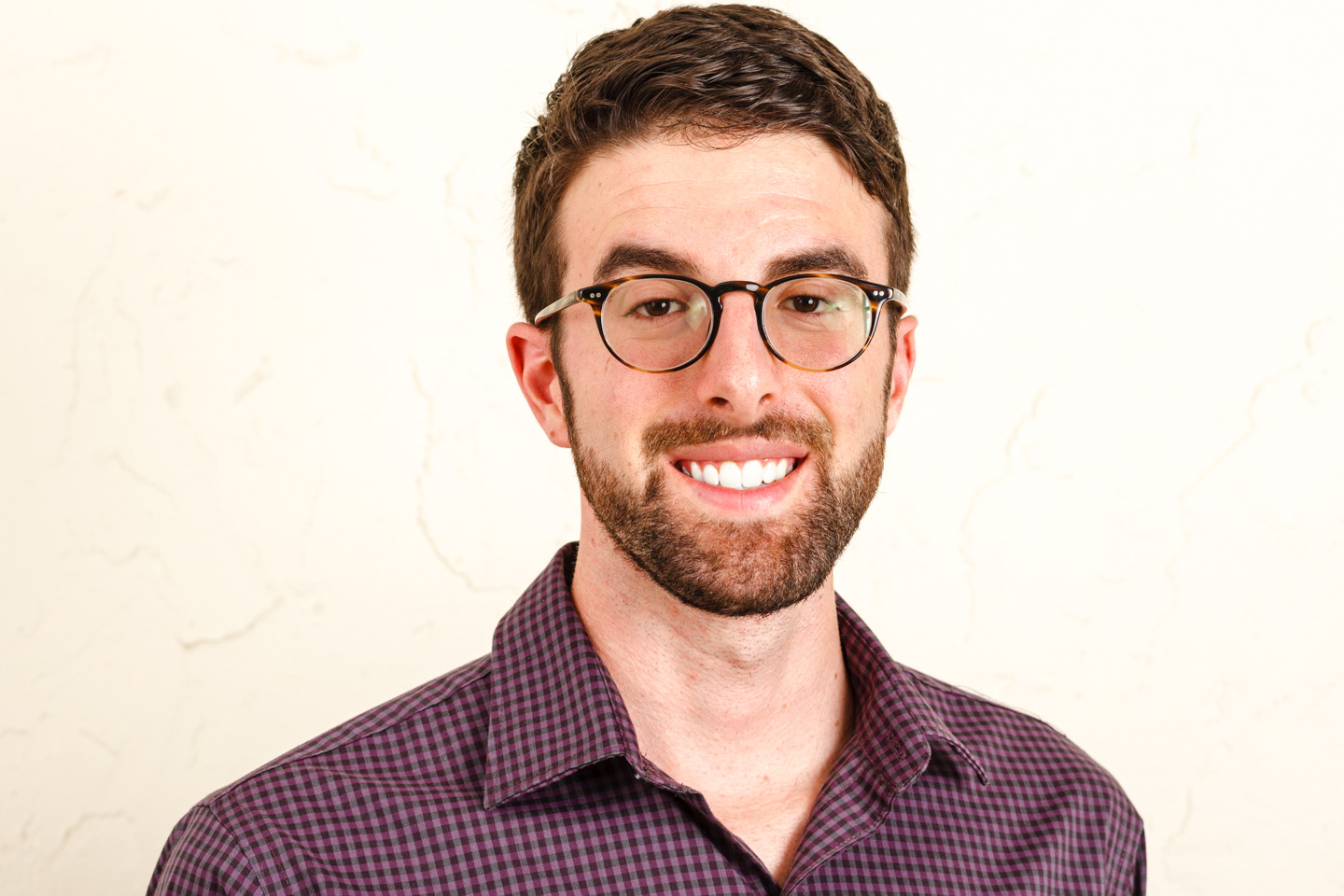 I am a sports and event photographer based in Knoxville, TN.
"To me, photography is the simultaneous recognition, in a fraction of a second, of the significance of an event as well as of a precise organization of forms which give that event its proper expression." – Henri Cartier Bresson
 While studying 35mm photography and development at Montana State University, I became fascinated with Henri Cartier Bresson's work and his book, The Decisive Moment. It is his philosophy that I respectively share, applying it every event, sport, portrait, and nature photograph I make. 
As a child, I was drawn to my parents' film cameras; There was something about the technology that fascinated me so I saved up and bought my first DSLR in December of 2008. I started off photographing friends, school plays, and scenes to use in my TV productions class projects. Everything changed at the simple request from the kicker of the football team to come photograph the first game. I knew that night, sitting in the end zone, that I would do this for the rest of my life.
Five years later, life brought me to Florida State University. I could not have asked for a better place and time to improve my skills and knowledge of photography and sports. My first assignment as a student photographer for the Seminole Sports Information Department was providing the photography for a behind-the-scenes photo blog, NoleShots, for the soon-to-be 2013 National Championship winning football team. While photographing things such as post-game locker room speeches, post-game interviews, and the student-athlete development program, LYFE, I learned how to capture the emotions of fleeting moments.
Understanding the mannerisms, mechanisms, and movements of players, and ultimately, humans, is the key to my style of photography. Capturing a memorable action photo is more than pushing a button on an expensive camera. It requires patience of mind to foresee peak action, emotion, and athletic ability. There are choices in composition made milliseconds before the shutter goes up while the auto-focus system keeps the subject in focus.
The Montana State University Exponent
Broward College Seahawks Athletics
Florida State University Seminoles Sports Information
Seminole Sports Marketing
Nova Southeastern University Sharks Athletics
University of Tennessee Volunteers Athletics 
If you're looking to inquire about pricing, book me for a shoot, ask questions about gear, or anything in between, please contact me:
email: contact@mauryneipris.com
or through this form: